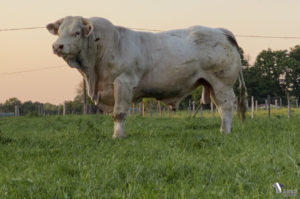 Magicien S3616
Magicien is a bull with a famous pedigree. His sire is Himalaya, father of Laurie, Jules and many other noted Charolais in France. Magicien's dam Victoria, needs no introduction, with a prolific show career to her name, which few can rival. She was a daughter of Major and Merveille, a combination which has left its mark across the world.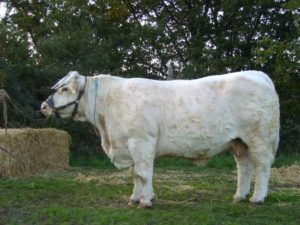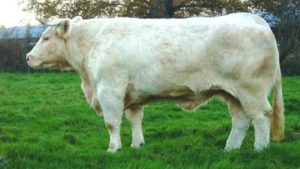 Pictured above are Victoria and Merveille, dam and grand dam of Magicien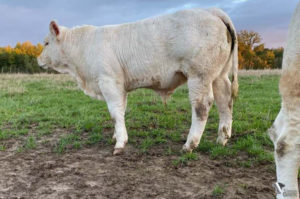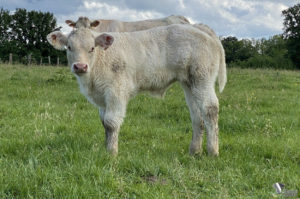 Progeny of Magicien in France
Magicien carries one copy of the F94L gene and has over 80 calves born to Heifers in France, without any problems calving. He has been genotyped here with a massive 5-star terminal index of €173. His calving figure on cows is just below the breed average at 5.2%. He is now available from the Charolais Society at €35/straw.